WHAT DO I DO?
When people ask me what I do for a living, I tell them: "I'm a Real Estate Broker". BUT WHAT I REALLY WANT TO SAY IS…
"I show people how buying or selling a home can be as simple as riding a bicycle."
OR BETTER YET…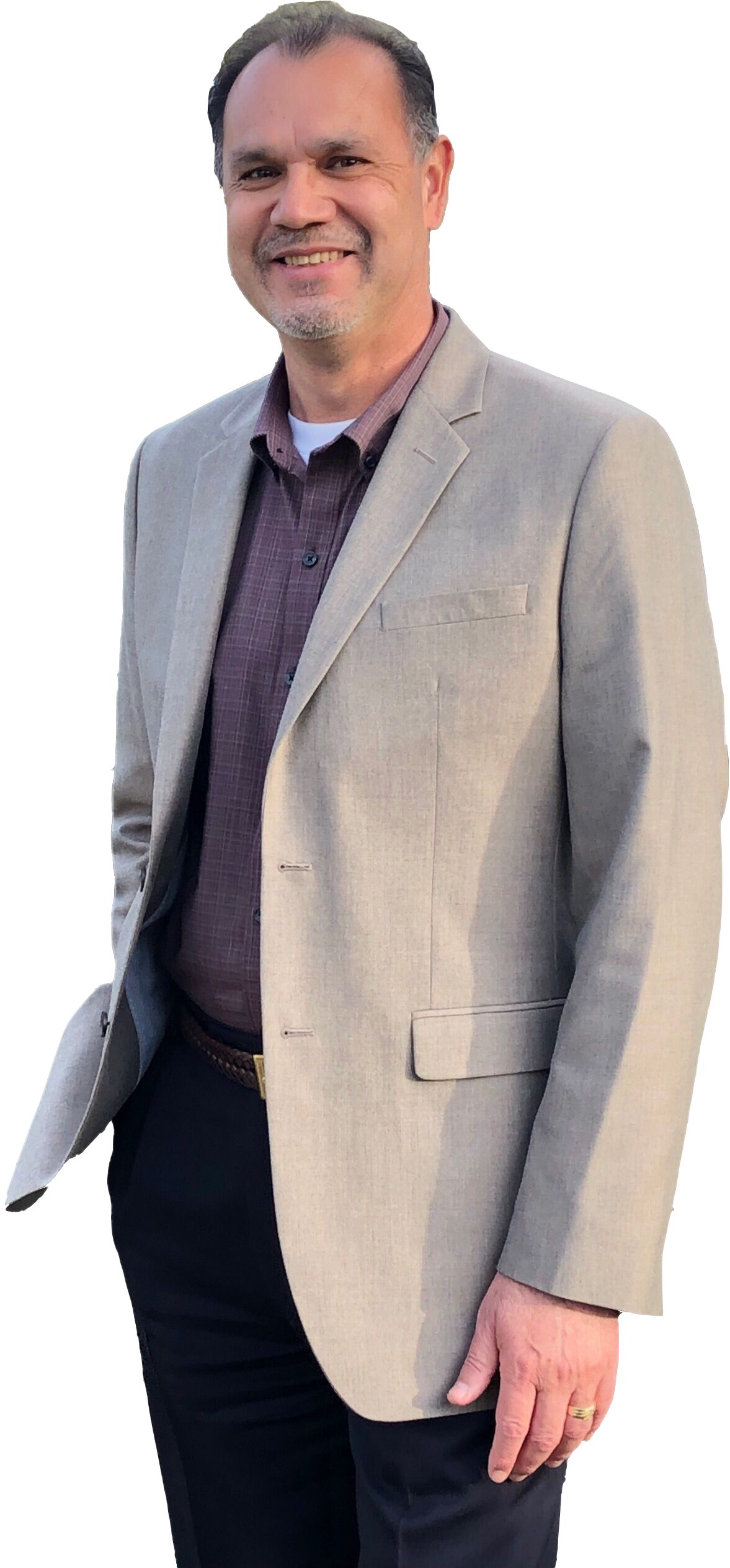 "I like taking long walks every morning, I love a piece of pie with a cup of coffee, I enjoy helping people in anyway I can without expecting anything in return… because the more I pour my heart into my work, the more I get back."
Hi, my name is Luis Aguilar — and as you have probably guessed, helping people buy or sell the American Dream (while having serious fun) is kinda my thing.
People come to me because they know or heard of someone I helped in the past. They're feeling exhausted by marketing gimmicks or horror stories told by others. Together, we create strategies that feel natural and within reach. Strategies that lead to successful outcomes, not "empty promises."
I have over 30 years experience in selling and financing real estate. I first started working in the mortgage business in 1987 offering refinancing at 10.5% to those who purchased a home in the early 80's with interest rates in the 18-19% range, that's not a typo. I have worked with big brands, small brands, and everything in between. I have a unique perspective on what it takes to buy or sell a home. I'm not technically challenged like most guys my age and actually know my way around computers.
I have been self-employed – successfully running my own business – for over a decade. I'm not a newbie Realtor who just popped up yesterday. I'm a U.S. Navy Veteran, I have a bachelor degree in business administration and have been around the block, many times.
When I'm not selling real estate, I'm spending time with my wife either enjoying a good movie on Netflix or out for a walk. That's the scoop on my professional life.
Want to work with me?
Call 951-399-2100
Text 951-316-5916
or click below…